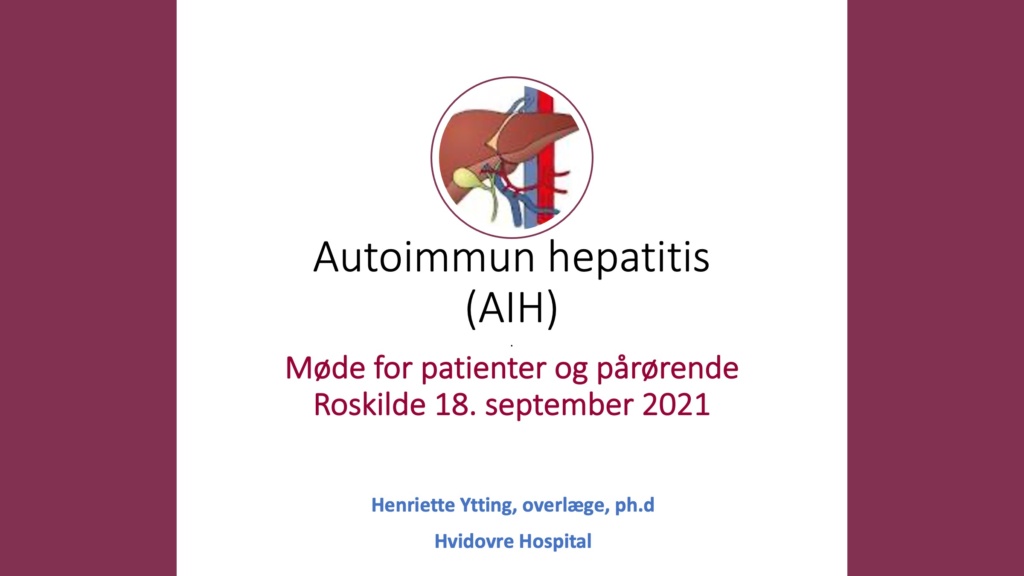 Theme day on Autoimmune Hepatitis (AIH) for patients and relatives
You are very welcome to download the various posters that were presented for the theme day, 18th September.
Preface
Lone McColaugh, chairman for Leverforeningen
The days are getting shorter, and we are fast approaching a positive change in the everyday life we have had in connection with Covid-19. Many have had to work from home, schools have had changed meeting rules, and we have all changed behavior in several ways.
Read the entire post in the magazine and many more exciting articles.
---
---
CORONA VIRUS:
www.sst.dk/da/Udgivelser/2020/Personer-med-oeget-risiko-ved-COVID-19
---