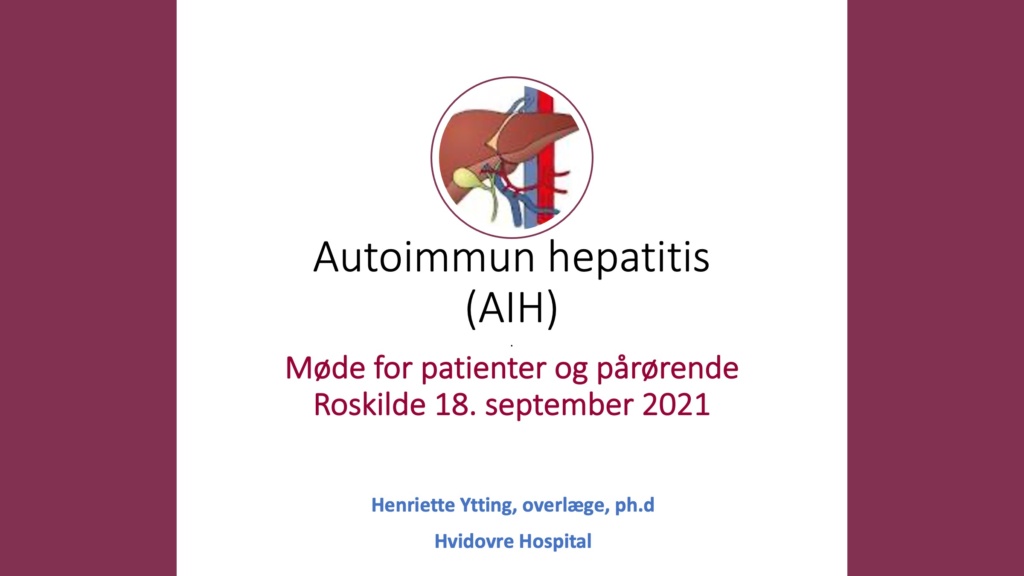 Theme day on Autoimmune Hepatitis (AIH) for patients and relatives
You are very welcome to download the various posters that were presented for the theme day, 18th September.
Preface
Lone McColaugh, chairman for Leverforeningen
We are approaching the end of a year that has once again been landmark. The history books will definitely write about these different years, seen in hindsight.
Read the entire post in the magazine and many more exciting articles.
---
---
CORONA VIRUS:
www.sst.dk/da/Udgivelser/2020/Personer-med-oeget-risiko-ved-COVID-19
---